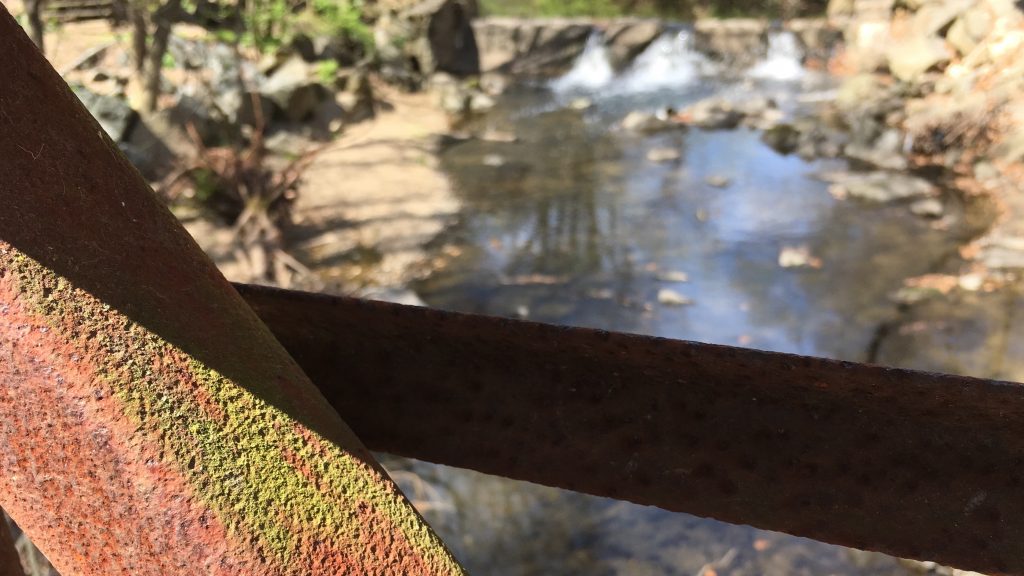 I can't remember the last time I went for a walk without a pedometer, or as part of accomplishing a task (like getting from my car to my office, or mailing something, or going to a market).
For some time I've been trying, with mixed success, to go for a walk at lunchtime whenever I am working from home. That used to be twice a week. Now that I telework every day, the walk is more urgent. Today I carefully mapped out a route that is 2.5 miles (according to GMap Pedometer) and has a good selection of terrain—steep hills, flat stretches, two parks with things to balance on. Somehow that had become the value of a walk: How many steps. How many obstacles. A quota. Quantifiable.
Two blocks into today's walk, I went off the map.
Continue reading

Smash the Tyranny of Step Count